Despite being busy with his Indian and international projects, as well as brand endorsements, Irrfan Khan ensures that he takes time out to read all the scripts that are given to him. A source close to the actor says, "Irrfan receives a lot of scripts throughout the year, and he goes through each one of them. Even when he is shooting for a film, he reads scripts after the shoot or in between shots."
Read: Indian directors should head to Hollywood: Irrfan Khan
The source says that the actor, who currently has six Indian and three international projects in hand, does so because he doesn't like to keep film-makers waiting. "Irrfan finishes reading the scripts in time because he doesn't want anyone's schedule to get affected or delayed because of him," adds the source.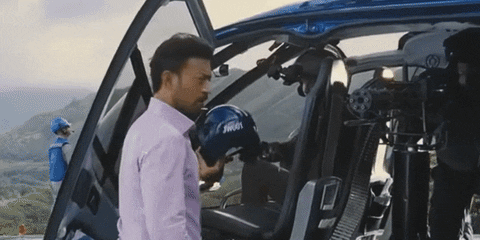 Read: I am not an intellectual person, says Irrfan Khan
Apparently, after going through the scripts, the actor reaches out to the makers with his suggestions. "Even if he isn't keen on taking up a role, he shares his feedback on the script with every film-maker," says the source.
Irrfan Khan and Tom Hanks in a still from the upcoming Inferno.
Read: 4 times Irrfan Khan turned down Hollywood
Follow @htshowbiz for more