In an era of teens and tweens facing the spectre of depression and getting overexposed to social media and junk food, parenting is a complex and an exigent task.
As your child grows into adolescence, you need to adapt your parenting skills and these books offers tips and information on parenting:
1 Parenting In The Age Of Anxiety
How should one help a child deal with bullying in school? What should you do when your child is burdened with exam stress? How is a parent to deal with a depressed teen? Equally, is anxiety a two-way road, passed on from caregiver to child and vice versa?
Read: Parents' negative attitude can cause math anxiety in kids
Drawing from case studies, diary entries, letters and conversations, this book approaches each of the issues that distress growing children and offers valueable lifelines. It reminds all guardians and nurturers to grant themsleves the right to make mistakes and give their children the freedom to err and recover.
Author: Zirak Marker; Publisher: Rupa; Price: Rs.195; Pages: 121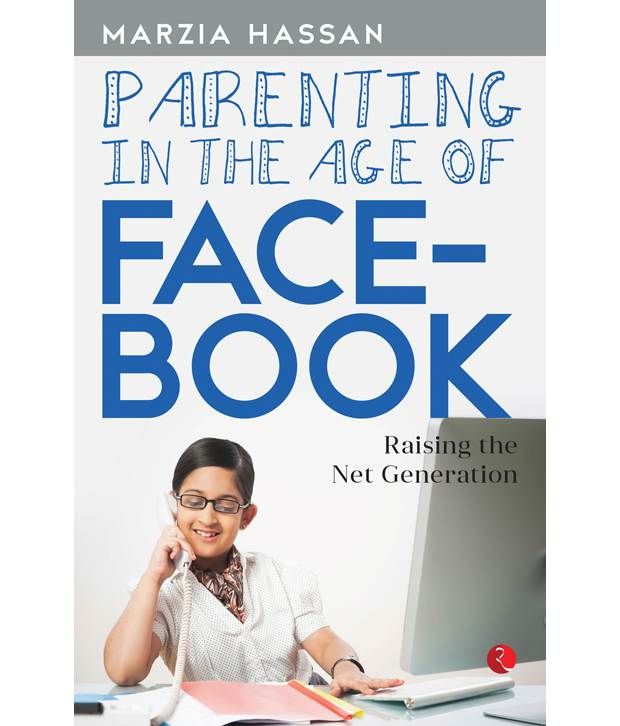 2 Parenting In The Age of Facebook
How much "Net-time" is enough? Are children safe on social media pages? What are the online dangers kids could encounter and how do parents counter these threats? Do children's IM accounts need to be monitored? If so, is there a distinction between supervision and intrusion?
Read: Childhood abuse and parenting skills
Acknowledging each of these questions, the book encourages practical, proactive strategies - those that model the mindful use of technology, help nurture connections and support children through healthy internet-browsing techniques.
Author: Marzia Hassan; Publisher: Rupa; Price: Rs.295; Pages: 184
3 Parenting In The Age of McDonald's
Dealing with every kind of child across the diet spectrum - the overweight one, the picky one, the underweight student, the athelete, the frazzled pre-teen and the pre-schooler, this book is chock-full of practical tips and real-life examples.
Read: Here's how not to turn your kid into a narcissist
Authored by Tanuja Sodhi, an established dietician, this book should help parents in strengthening the nutritional foundation of their children, even while permitting the occasional consumption of fast food.
Author: Tanuja Sodhi; Publisher: Rupa; Price: Rs.295; Pages: 182