A lot has been said about saving environment, playing our respective roles to ensure a sustainable development for present and future generations.
The World Environment Day was established by the United Nations General Assembly in 1972. Every year, the ­celebration focuses on a theme and is officially hosted by a country. This year the theme is, 'Seven Billion Dreams. One Planet. Consume with Care."
Here are the reasons why should you preserve environment

1.World has already lost 80% of its original forest cover.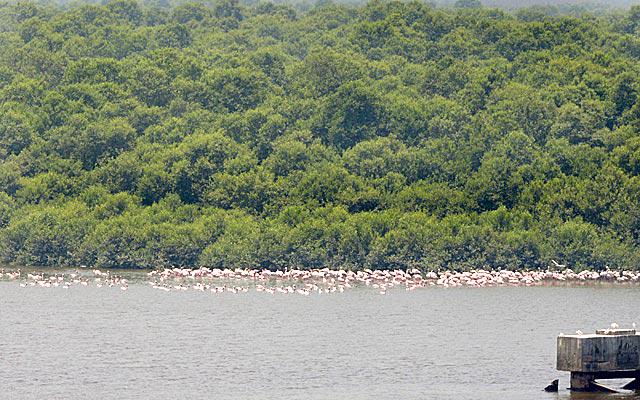 2. Every 8 seconds a child dies from drinking contaminated water (that is 10,000 a day).
3. 7 million premature deaths annually linked to air pollution
3.Climate change is expected to cause approximately 250 000 additional deaths per year, from malnutrition, malaria, diarrhoea and heat stress: WHO
4.At least 10% of the world's population is thought to consume food irrigated by waste water.
5.About 45% of India's land is degraded because of erosion, soil acidity.