Post the success of his Hollywood film Silver Linings Playbook, Anupam Kher seems to be the toast of the town. Recently, the actor met none other than popular author Lord Jeffrey Archer in Dubai during the Emirates Literature Festival.

Archer who had seen Silver Linings Playbook instantly recognized Kher. The duo spoke about Indian Cinema and Indian food. Archer liked the title of Kher's book "The Best Thing About You Is You." He sig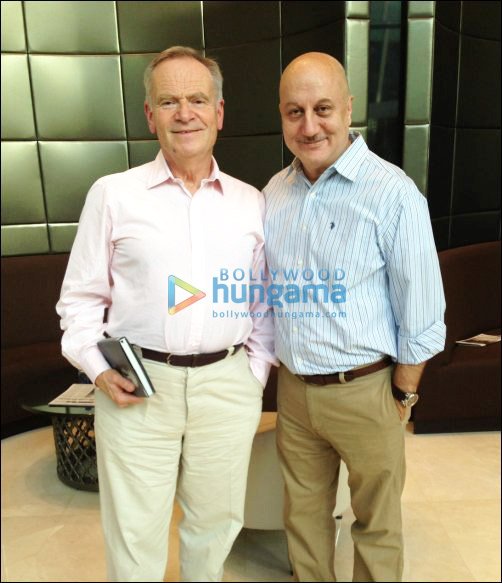 ned Kher's book for him and asked him to keep in touch.