Today is World No Tobacco Day. By now, your social media timelines and news feeds are probably flooded with a sea of reports highlighting the ill effects of tobacco, and how it can kill you.
This report however, does no such thing. In fact, it brings to you a few quirky studies about smoking conducted over the years. Of course smoking kills, but it also affects a host of other lifestyle aspects in interesting ways. Quit or don't quit, but know your smoke a little better.
Smoking kills your job prospects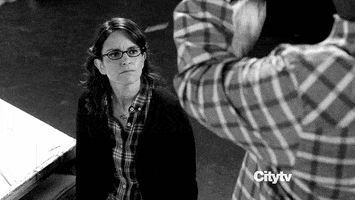 There is a new entry to the long list of things that smoking can kill. This time, it is your job prospects and earning power. A study conducted earlier this year by Stanford University suggested that unemployed smokers were less likely to get new jobs and even when they did, they earned an average of $5 less an hour than non smokers.
The reason? Turns out employees who smoke cost private employers more money.
It's harsh on libido, may make you impotent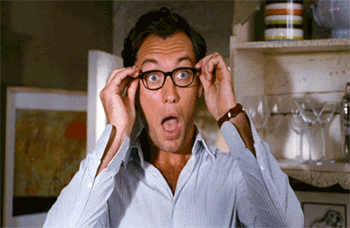 Guys, if even this does not make you want to quit smoking, nothing else will. Studies suggest that men who smoke are at a higher risk of impotency or erectile dysfunction. Smoking also lowers testosterone levels, sperm count, semen volume which in turn affects libido.
If you smoke, you're less likely to be obese
The nicotine in cigarettes is known to kill appetite. Several studies have claimed that the weight gain post quitting smoking is a major reason why people resist it.
Might make your kids schizophrenic, bipolar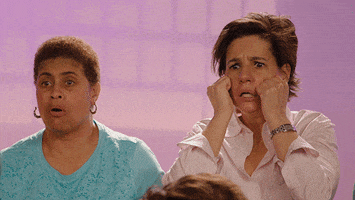 A Columbia University study found that pregnant smokers are 38% more likely to have babies that would develop schizophrenia in their lifetimes. These kids are also at an increased risk of being bipolar.
E-cigarettes will not help you quit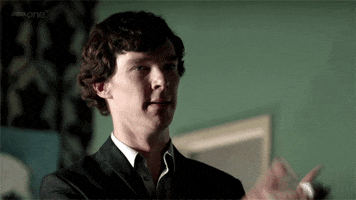 Countering the popular belief that e-cigarettes help cut traditional smoking, reports claim that teenagers who vape are likelier to take to conventional smoking.
Since electronic cigarettes are not regulated and their candy and fruit flavours are more appealing, they put the youth at a higher risk of nicotine addiction.
Did you know e-cigarettes can explode in your face? Some vapers have already sued manufacturers for it. According to the makers, e-cigs explode if you use chargers that aren't compatible.
With agency inputs
Follow @htlifeandstyle for more.