Looks like climate change is affecting us in more ways than we previously thought. We all know how ozone layer depletion and resultant increase in UV rays is increasing our risk of skin cancers. Now, new study has revealed that climate change may actually be 'accelerating' rates of chronic kidney disease as well. Kidneys are at far greater risk today than before thanks to dehydration and heat stress, a new study has claimed.
The research, paper published in Clinical Journal of the American Society of Nephrology (CJASN), says. "Climate change may be accelerating rates of chronic kidney disease caused by dehydration and heat stress.
Read: Climate change can affect you more than you thought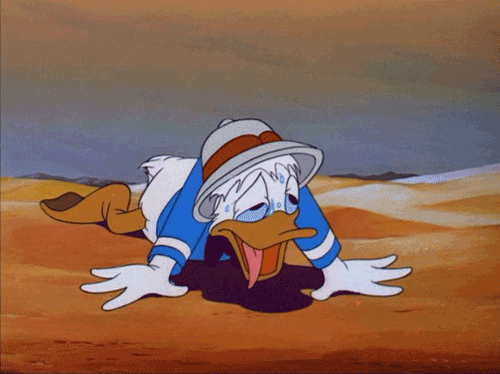 "The findings suggest that a condition called heat stress nephropathy may represent a disease of neglected populations but one that may emerge as a major cause of poor kidney health in the near future," a statement issued by the George Institute for Global Health said.
It said that climate change and resultant water shortages are likely to affect a wide variety of health issues related to dehydration and heat stress - with risks increasing for cognitive dysfunction, malnutrition, water-borne infectious diseases, chronic kidney disease and other conditions.
Read: India will be among worst hit by climate change, says Oxford University
"The increasing number of extreme heat waves brought about by global warming may disproportionately be causing kidney damage among at-risk populations," said Vivekanand Jha, Executive Director of George Institute for Global Health, India, who is also the co-author of the paper.
The researchers found that chronic kidney disease that is not associated with traditional risk factors appears to be "increasing" in rural hot communities as worldwide temperature progressively rises.
Read: Catch your breath | Here's why you shouldn't choke on polluted air
Climate change is affecting us in more ways than one. Results show it is accelerating kidney diseases by dehydration and heat stress. (Shutterstock)
Read: Diet, herbs and good practices | 11 ways to keep your kidneys healthy
"They (researchers) believe the risk for heat stress nephropathy has increased due to global warming and an increase in extreme heat waves and it is having a disproportionate impact on vulnerable populations, such as agricultural workers," the statement said.
Jha had earlier submitted a research proposal to Indian Council of Medical Research (ICMR) to "systematically evaluate this epidemic in at least four regions of India along with local nephrologists."