After a couple of short teasers, the first proper trailer for director JA Bayona's fantasy epic A Monster Calls has been released, and it looks stunning.
Based on the minor masterpiece by Patrick Ness - who has also written the screenplay - A Monster Calls is the story of a young boy coming to terms with his mother's impending death. The book was a beautifully sad little tale, and JA Bayona, who directed the Spanish thriller The Orphanage and the disaster movie The Impossible, seems to have retained its high emotion.
The most notable thing about this trailer is not Liam Neeson, who's providing the voice for the titular monster, but the stunning imagery Bayona is playing with. The story calls for forays into imaginary worlds and trippy dreams, and the movie's visuals work like magic. Read: Steven Spielberg is back, and this time he has a BFG with him
This is the second big-budget Hollywood film that involves a lonely child and a giant monster this year after Steven Spielberg's The BFG. It also stars Felicity Jones, Toby Kebbell and Sigourney Weaver.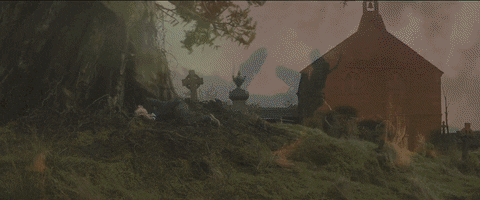 A Monster Calls is scheduled for an October 21 release and is high on our list of the most-anticipated 2016 releases.
Follow @htshowbiz for more