The owner of a California movie theatre is apologising after a trailer for the R-rated upcoming Seth Rogen comedy Sausage Party was shown ahead of a screening of Disney's Finding Dory.
The East Bay Times reports moviegoers eager to see the PG-rated Dory at a Brenden theatre in the Bay Area city of Concord were surprised earlier this month with a preview of Rogen's Sausage Party, animated film with dark themes about what happens to food after it's taken home from the supermarket.
Read: The very, very NSFW Sausage Party trailer'll whip you into a frenzy
This made my day: "Concord Movie Theatre Apologizes for Showing "Sausage Party" Trailer for "Finding Dory" Crowd" https://t.co/eMGz8gMtg0

— Seth Rogen (@Sethrogen) June 29, 2016
Brenden vice president Walter Eichinger tells the newspaper it was a one-time mishap due to the theatre "moving screens around in effort to accommodate several large last-minute groups wanting to see Dory." He says the wrong movie was started by mistake and insists it won't happen again.
Read Finding Dory review: A little less crying, a little more laughter
"It was caught soon, but not until the trailer played," he said. "We regret it, apologise for it, and we are not happy that it happened. We fully realize this trailer is not appropriate for 'Dory' and we would never schedule something like that. "The trailer for 'Sausage Party' is not and never has been scheduled with Dory."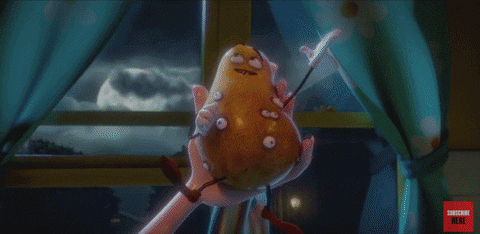 Follow @htshowbiz for more