Disney has released the first teaser trailer for their upcoming Beauty and the Beast live action film starring Emma Watson and Dan Stevens.
Continuing the modern fantasy juggernaut that began with 2010's Alice in Wonderland, Beauty and the Beast comes after a string of similar films like Snow White and the Huntsman, Jack the Giant Slayer, Oz the Great and Powerful, Maleficent and Cinderella.
Watch the trailer here
While many of these films have opted to go darker, Beauty and the Beast seems to be more in line with last year's proudly old fashioned Cinderella, faithful to the source and the original animated classic.
There's barely any footage to dissect in this teaser, it's mostly just static shots of the Beast's mansion and a few lines of dialogue. But what little we do get is so grand and opulent, it makes Queen Elizabeth's crown look like the Crown of Thorns.
Right at the end, we get our first look at Emma Watson as Belle, in her grand return to fantasy since wrapping up the Harry Potter series.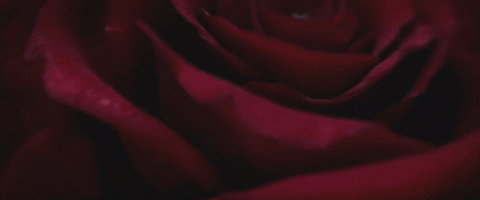 Beauty and the Beast is directed by Bill Condon, who was the man behind the last two Twilight movies. It stars Dan Stevens as Beast, and also Luke Evans, Ewan McGregor, Emma Thompson and Ian McKellan. It arrives in theatres on March 17, 2017.
Read: The Huntsman Winter's War review: Totally worthless, despite Hemsworth
Read: Alice Through The Looking Glass trailer: Mad Hatter needs saving!
Follow @htshowbiz for more