Actor Chadwick Boseman says Black Panther will be gritter than other Marvel films.
The 39-year-old actor, who is set to star in the upcoming Marvel movie, said he is thrilled about the project, reported Female First.
"I'm glad that the tone of (Black Panther) may be a little grittier. I just wanted to establish that from the beginning, that that's what we were doing. That that's what I intend to do."
"I feel like we'll end up in a place that I've always wanted to be when I look at superhero movies. Those are the ones I like the most. It's exciting to do that," Boseman.
The star, who has also appeared in Marvel's Captain America: Civil War, said he also loves the lighter Marvel films.
"It's funny, because on one hand, the Marvel movies that I've liked the most are the ones that are funny. I love Ant-Man. But for me, most of the time the darker superhero movies are the ones that I gravitate towards, that I love the most."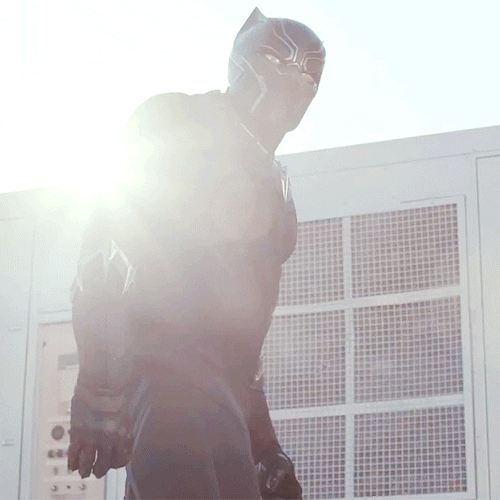 Follow @htshowbiz for more