Actor Blake Lively had to shoot with white sharks for her film The Shallows - and it didn't scare her.
The actor was initially hesitant to jump into the water, but she overcame her fear after her first dive which served as a prep for her film - which is releasing in India on September 16.
"Being in the moment it was not a scary moment... it was a cool moment. I was face-to-face with those majestic creatures. It was incredibly eye opening because I was always terrified of great white sharks, but being in the water with them, being within their habitat, they don't look like big, monstrous creatures - they're beautiful, peaceful and serene," Lively said in a statement.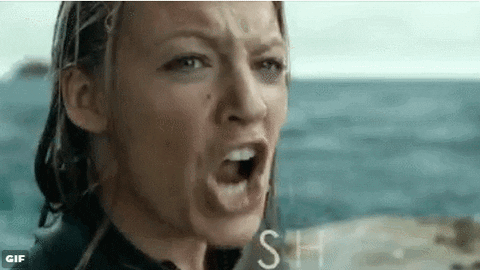 She added: "In the movie, I'm not thinking of the shark as an attacker - the shark is a remarkable creature, simply trying to survive."
Follow @htshowbiz for more