The main character of Pixar's Cars franchise, Lightning McQueen, could be in for a rough ride, if the teaser trailer for Cars 3 is anything to go by.
Gone are the vibrant, upbeat notes that typify a Cars franchise entry, replaced instead by a more serious treatment, as red racer Lightning McQueen hurtles round a stock car circuit.
Pixar offers some context via its official synopsis: "Blindsided by a new generation of blazing-fast racers, the legendary Lightning McQueen (voiced by Owen Wilson) is suddenly pushed out of the sport he loves."
"To get back in the game, he will need the help of an eager young race technician, Cruz Ramirez, with her own plan to win, plus inspiration from the late Fabulous Hudson Hornet and a few unexpected turns."
Cars 3 is set for a North American release on June 16, 2017, and in select territories the same week, with a staggered international roll-out to follow.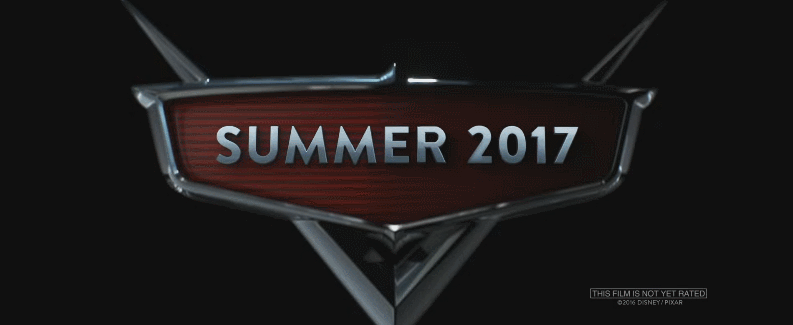 Follow @htshowbiz for more