Mission: Impossible 6, the next instalment in Tom Cruise's spy series finally has a release date: The film will arrive on July, 27, 2018, Paramount Pictures has announced.
Cruise had announced in July 2015 that he planned to go ahead with Mission: Impossible 6 just as Mission: Impossible - Rogue Nation was opening, but contract negotiations kept delaying the project.
The actor promised in April that the sixth instalment in the Mission Impossible franchise would have "more incredible set pieces, stunts... And what I think is a very entertaining and compelling story."
Rogue Nation minted $195 million domestically and $682 million worldwide.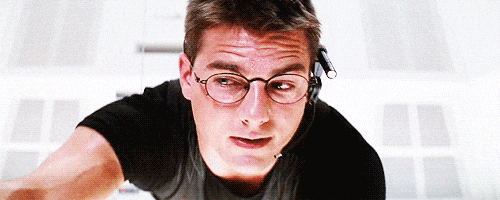 The makers have opted to open Mission: Impossible 6 using the same late July slot that they used for Rogue Nation.
Follow @htshowbiz for more