With just a little over 2 months to go for its worldwide release, Deepika Padukone's Hollywood debut xXx: The Return of Xander Cage is ramping up its marketing. On Tuesday, the film unleashed a dozen character posters.
What this means, of course, is that Deepika Padukone also gets to shine in a brand new poster. We've previously seen a special Deepika-centric trailer for the film, and also several teaser images, but this is the first, proper promotional material for the film following its first trailer.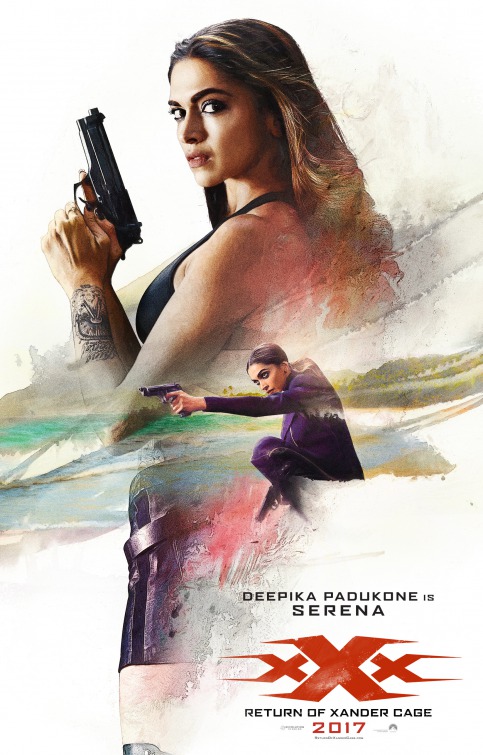 The posters are rather well done, celebrating each character, teasing their strengths, and possibly even their biggest scenes in the film. Deepika's poster shows her brandishing a gun - on two separate occasions.
The biggest surprise however, has to the inclusion of and the revelation that international football star Neymar Jr is a part of the film, though probably only in a cameo appearance.
xXx: The Return of Xander Cage is directed by DJ Caruso and also stars Ruby Rose, Nina Dobrev, Donnie Yen, Samuel L. Jackson and Toni Collette, among others. It is scheduled for a January 20 release.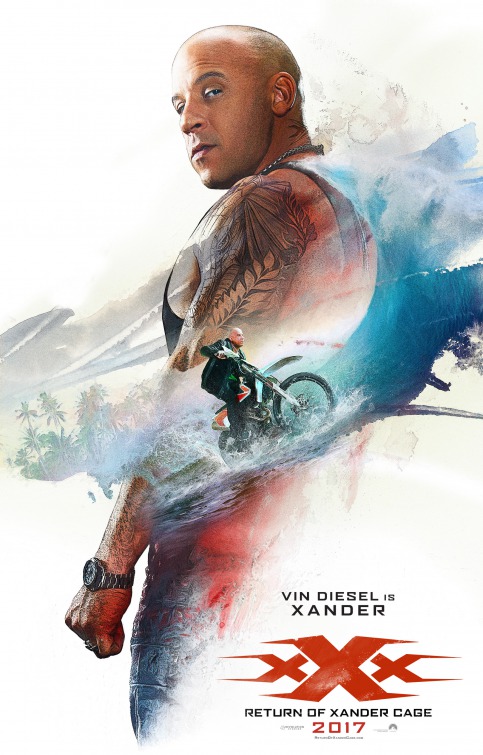 And check out the other posters here