Irrfan Khan's new Hollywood film, Inferno, is already getting an early release in India, and now, his face is featured prominently on the film's new poster.
Inferno is the third movie adapted from Dan Brown's Robert Langdon mystery series. The phenomenal bestsellers have previously been adapted into The Da Vinci Code and Angels & Demons, both starring Tom Hanks as the Harvard symbologist.
For this film, based on the latest Langdon mystery, Hanks reunites with director Ron Howard. Irrfan Khan plays a shadowy character known only as Provost.
Although he hasn't been too prominently featured in the trailer (perhaps in an attempt to generate mystery around his character), this new poster rectifies that problem.
Inferno's plot synopsis on IMDb reads: When Robert Langdon wakes up in an Italian hospital with amnesia, he teams up with Dr. Sienna Brooks, and together they must race across Europe against the clock to foil a deadly global plot.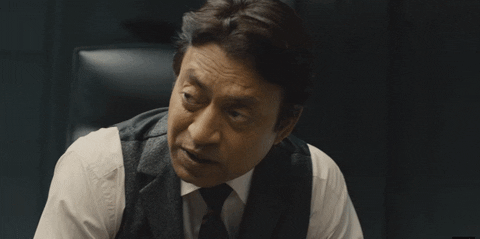 The film arrives in India two weeks before its US debut (October 14, with the US release scheduled for October 28). The film also stars Felicity Jones, Ben Foster, Omar Sy and Sidse Babet Knudsen.
Follow @htshowbiz for more