The Office co-creator Stephen Merchant has joined the cast of Wolverine 3, the final movie in which Hugh Jackman will star as Wolverine.
Read: Hugh Jackman reveals Wolverine 3's first teaser image
The British comedian, known for his work with Ricky Gervais, is the latest name to join the cast of the X-Men spin off, reported Deadline.
Read: Final X-Men: Apocalypse trailer sidelines Professor X, teases Wolverine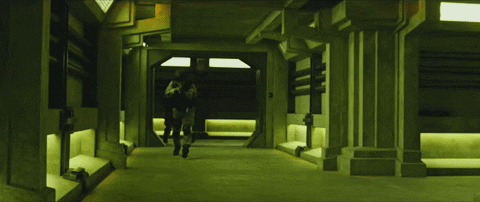 Few details about Merchant's role have been released. Richard E Grant has also signed up to play a "villainous mad-scientist type" in the new instalment.
Narcos star Boyd Holbrook, 34, will also portray a bad guy, while franchise regular Patrick Stewart will return as X-Men leader Professor X.
Read: The Wolverine 3 adds an extra special character...
Wolverine 3 is expected to be Hugh Jackman's last outing as the character, a role he has played since 2000.
The film, directed by James Mangold, is scheduled to be released in cinemas in March next year.
Follow @htshowbiz for more