Superman star Henry Cavill would have been in the British Armed Forces if he didn't get into acting.
The Batman v Superman: Dawn of Justice star, however, feels he is too old now to join the army, reported Female First.
"Thankfully at this stage I've got my foot in the door enough that if someone tried to slam it shut, I could probably squeeze a little bit and keep the door open," he said.
"As far as a full back-up plan, it was the British Armed Forces. But being 33 years old I think I'm too old to join now."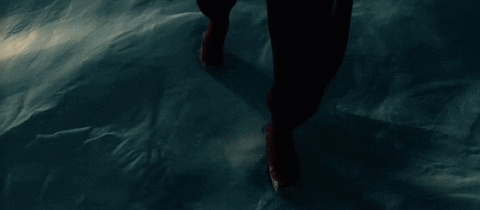 Follow @htshowbiz for more