The ripped Star Lord of the Galaxy, Christopher Michael Pratt turns 37 on Tuesday. The rugged star rose to fame playing Andy Dwyer in NBC's comedy show Parks and Recreation and hasn't looked back since. From playing chubby best friends to morphing into a Greek God, Pratt's career has come a long way.
Read: Chris Pratt's emotional Insta post will empower you beyond belief
Let's take a look at his crazy Hollywood journey:
1. Pratt's character Andy Dwyer was a temporary one on the show Parks and Recreation but he was so adored that Andy was written as a permanent character of the show. Signs of a great actor already?
2. Pratt shed weight not once but several times to play characters in movies like Zero Dark Thirty and Moneyball. But he also put on the chub for his parts in the films 10 Years and Delivery Man.
3. Despite playing a Navy Seal in Zero Dark Thirty, Pratt's true transformation into an action hero came with the Marvel superhero movie Guardians of the Galaxy. Losing a whopping 60 pounds (27 kg) in 6 months, Pratt didn't just change his image, but also inspired people the world over that working out... works.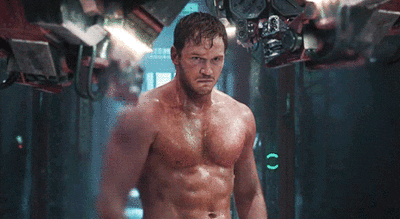 4. Pratt's transformation earned him the No 2 spot on People Magazine's annual list of Sexist Men Alive in 2014.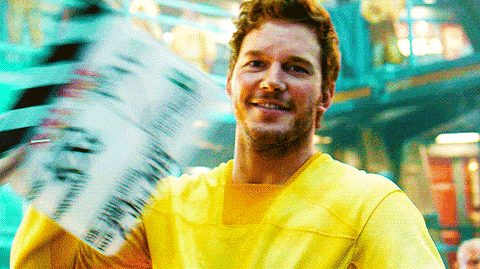 5. Post Guardians of the Galaxy, Pratt starred in Jurassic World in 2015 as the rugged Navy veteran Owen Grady, the Alpha of his pack of raptors, further cementing his action hero status.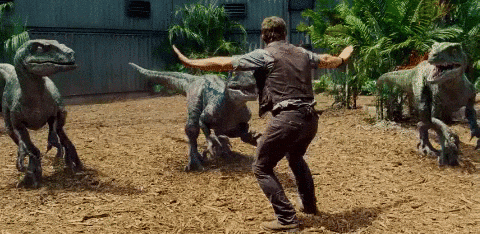 Chris Pratt will next be seen in Guardians of the Galaxy Vol. 2, Passengers and The Magnificent Seven.
Read: The Magnificent Seven trailer shoots Denzel, Pratt & Hawke in your face
Follow @htshowbiz for more