Singer-actor Justin Timberlake and Vinyl star Juno Temple have joined the cast of veteran filmmaker Woody Allen's untitled next film.
Kate Winslet already boarded the project last month, and Jim Belushi recently signed on to star in it.
Read: Kate Winslet boards Woody Allen's 2017 movie
The project will mark the first collaboration between Timberlake, who is best known for his roles in The Social Network and Inside Llewyn Davis, and Allen, reports hollywoodreporter.com.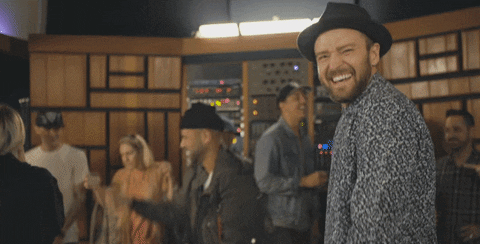 Read: No one asked Woody Allen about his alleged sexual crimes at Cannes
The new film is being produced by Letty Aronson, Erika Aronson and Edward Walson. Other details about the project are being kept a secret.
Follow @htshowbiz for more