George Miller's dystopian action film Mad Max: Fury Road, which won six Oscars at the 88th Academy Awards, is all set to re-release in India on March 11.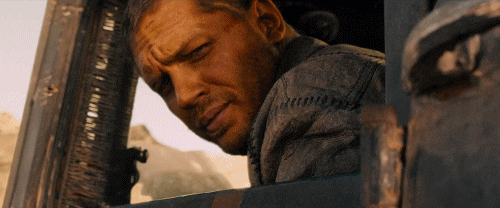 Warner Bros has decided to release the film in 3D & IMAX 3D. Fury Road, one of the most reviewed films of 2015, won maximum trophies at the Oscars on Sunday where it was honoured for Costume Design, Film Editing, Makeup and Hairstyling, Production Design, Sound Editing and Sound Mixing.
Read: Mad Max review: Bold and bizarre, this film is pulse-pounding fun
Set in the post-apocalyptic world, the film revolves around a female warrior (Charlize Theron) who decides to rebel against the warlord to rescue his five wives.
Read: Full list of Oscar 2016 winners: From Spotlight to Leonardo DiCaprio
She is helped in her mission by film's titular hero, Max Rockatansky, played by Tom Hardy.
Watch the trailer here
Follow @htshowbiz for more