Actor Jason Momoa's standalone Aquaman movie will hit theatres on October 5, 2018.
The Warner Bros. and DC superhero film is directed by Conjuring and Fast & Furious director James Wan, according to The Hollywood Reporter.
The movie also stars Amber Heard as Mera, the love interest of Aquaman and eventual queen of Atlantis.
Saw this hydrokinetic vision come out of the sea and snapped a photo with my Leica. pic.twitter.com/rwU54XzScK

— Zack Snyder (@ZackSnyder) October 12, 2016
Momoa, 37, made his first appearance as the superhero in Batman v. Superman: Dawn of Justice, which hit theatres in March.
There is only one true King. #unitetheseven pic.twitter.com/RDFG8jbuI6

— Zack Snyder (@ZackSnyder) February 20, 2015
He will also appear in Justice League, which will be out in 2017.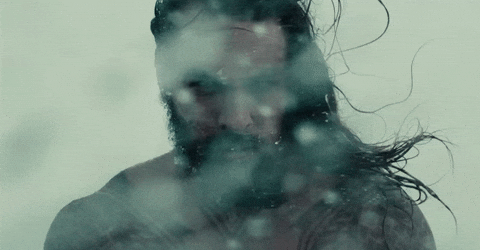 Follow @htshowbiz for more