Veteran actor Morgan Freeman is in negotiations to star in Disney's upcoming live-action film The Nutcracker and the Four Realms.
The movie also stars Misty Copeland and Mackenzie Foy, reported Variety.
The project is based on the 1816 story The Nutcracker and the Mouse King by ETA Hoffmann.
Read: Disney unveils fantasy lineup, Jungle Book 2, Maleficent 2 confirmed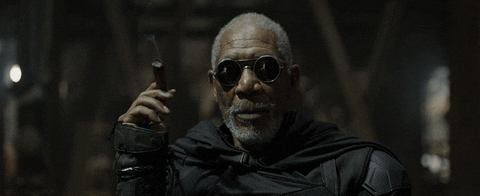 The story revolves around a girl named Clara, who is charged by her parents with taking care of a Christmas toy Nutcracker doll — which comes to life and defeats an evil Mouse King with seven heads.
Read: I'd love to make a movie in India, says Morgan Freeman
Read: Honorary God Morgan Freeman in Varanasi to shoot The Story of God
Lasse Hallstrom is directing the movie from Ashleigh Powell's script. Mark Gordon is producing. Lindy Goldstein is executive producing.
Follow @htshowbiz for more