Oscar-winning actor Lupita Nyong'o is in negotiations to star opposite Chadwick Boseman in Marvel Studios' Black Panther.
Ryan Coogler, who wrote and directed Creed, is helming the comic book movie as well as writing the script, reports hollywoodreporter.com.
Captain America Civil War review: Watch and learn, Batman v Superman
Boseman and Black Panther were introduced in Captain America: Civil War, which crossed the $700 million worldwide mark in under a week and half.
The character, whose name is T'Challa, is the warrior king of Wakanda, Marvel's fictional African nation that is rich in an unbreakable alloy called vibranium.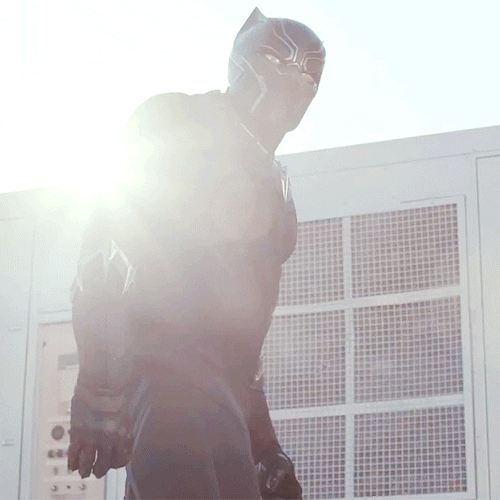 Black Panther is slated for a February 2, 2018 release date, with production set to start in early 2017.
Follow @htshowbiz for more