Deadpool star Ryan Reynolds paid out of his own pocket to keep the screenwriters of the film on sets.
The 2016 superhero satire's writers, Paul Wernick and Rhett Rheese revealed that the 39-year-old actor spent a lot of his own money ensuring the movie had the best quality control procedures in place, reported Digital Spy.
"We were on set every day. Interestingly, Ryan wanted us there, we were on the project for six years. It was really a core creative team of us, Ryan, and the director Tim Miller. Fox interestingly wouldn't pay for us to be on set. Ryan Reynolds paid out of his own money, out of his own pocket," Wernick and Rheese said.
Deadpool is currently the most successful X-Men film to date, beating Days of Future Past and the recent Apocalypse at the box office.
Meanwhile, production on Deadpool 2 is expected to start early in 2017 with Reynolds, Miller, Simon Kinberg and Wernick and Rheese.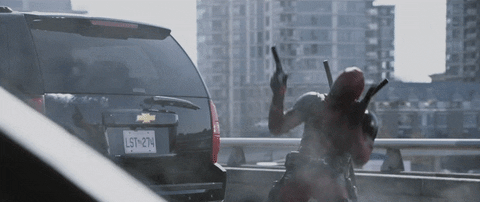 Follow @htshowbiz for more