Whenever we want a cosy movie with murder, mystery and mayhem delivered in a gentle fashion and with plots that test our brain, we know we can turn to the numerous Agatha Christie adaptations.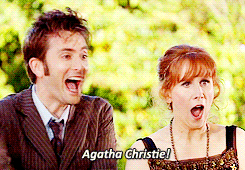 The UK's prolific crime writer produced her stories at a time when we were tired of guns blazing and pools of blood spreading over the screen. Although they lack any hint of sensationalism, Agatha Christie adaptations are simply, entertainment.
As Thursday, September 15 marks the 126th birth anniversary of the late Agatha Christie, the most famous and widely-read writer of detective stories and mysteries in the world (many reports say the most widely-read novelist of any kind, period), we decided to talk a bit about our favourite film adaptations of Christie's work.
A case could be made that the best adaptations of Christie's stories have been made for television, but this list will stick to works made for the big screen: What nearly all the following films have in common is the sturdy background of Christie's justly-famous, expertly crafted and extremely clever plots.
Death on the Nile (1978)
A good number of the Agatha Christie adaptations are based on the stories that feature Hercule Poirot, the mustachioed Belgian detective with the high functioning little gray cells. We like the performance by the late great Sir Peter Ustinov gives in this movie. With a cast that includes legends like Bette Davis, Maggie Smith, Mia Farrow, Angela Lansbury and David Niven, this is a sumptuous telling of a tale of murder, jealousy, embezzlement and deception on a Nile cruise ship.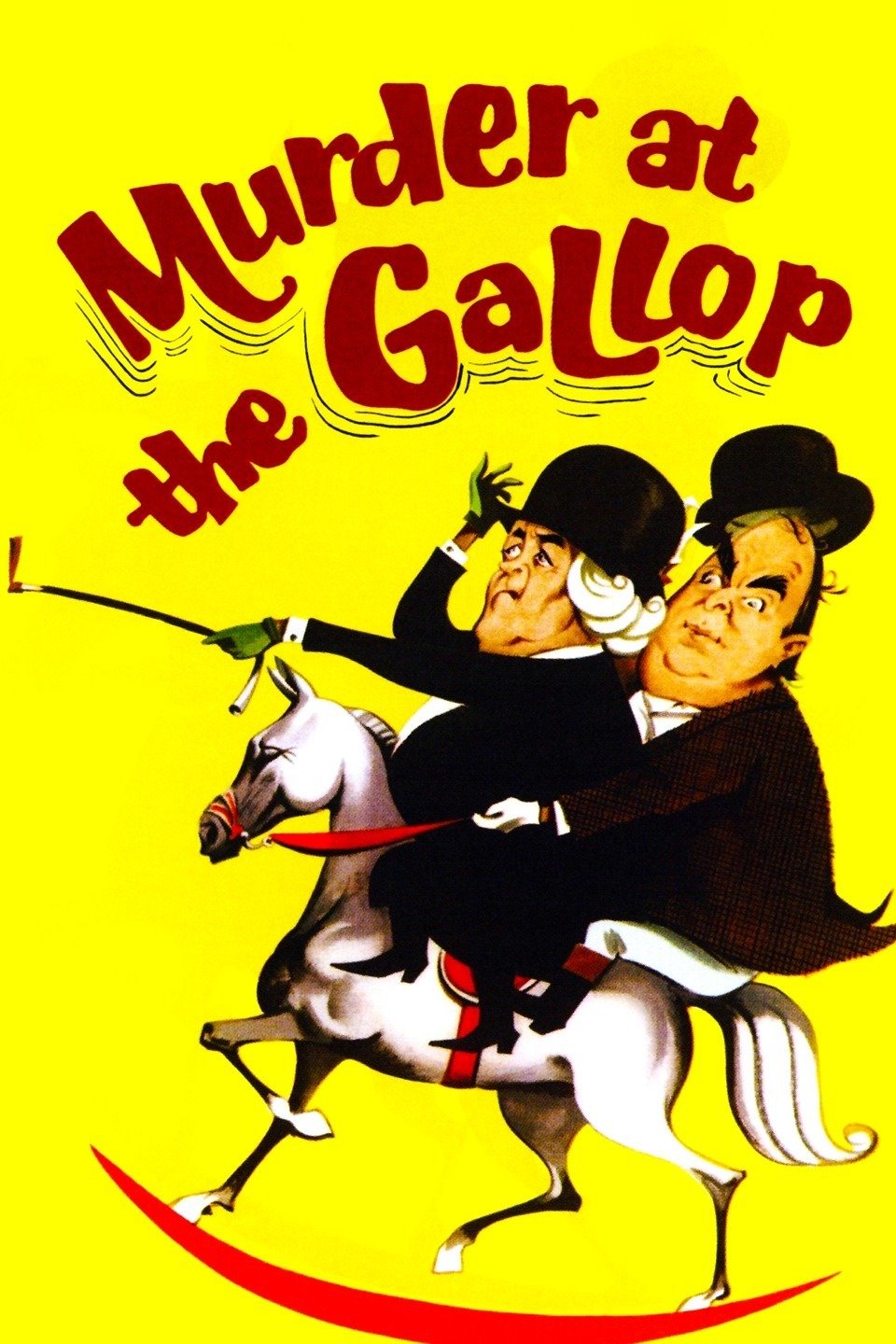 Murder at the Gallop (1963)
Enter Miss Jane Marple - Agatha Christie's great recurring detective character. Seen by many as an interfering busybody of an old maid, Miss Marple is in fact a very astute and very acute spinster and those up to no good would do well not to underestimate her. Miss Marple has been portrayed by many great actresses but in this 1963 movie, Margaret Rutherford is truly outstanding. You will be surprised how gripping this is and Rutherford's performance carries it all the way.
Murder on the Orient Express (1974)
One of the things we love about Agatha Christie movies is that the stories are so beloved that no producer ever has a problem finding stars eager to play a part. In this version of what is probably Christie's most famous story, the luminaries include Sean Connery, Lauren Bacall, Vanessa Redgrave, Ingrid Bergman... the list goes on. This is another Poirot story and this time the role is fulfilled by Albert Finney as he undertakes to solve a murder that occurred in the very railway carriage in which he travelled.
The Mirror Crack'd (1980)
We did say that stars queued up to appear in Agatha Christie adaptations and this one is no different. This is another outing for the ever-suspicious and inimitable sharp-as-a-tack Miss Marple, this time played by Angela Lansbury. And who else is in it? Oh just the likes of Elizabeth Taylor, Tony Curtis, Rock Hudson, Kim Novak and Edward Fox. Also, there's an uncredited part for Pierce Brosnan. Watch as Miss Marple unravels the mystery of murder and mayhem that happens when a film company descends on the sleepy village of St. Mary Meade, Miss Marple's home town.
Appointment with Death (1988)
Peter Ustinov reprises his Belgian Detective role as Poirot undertakes to solve the mystery of the death of Emily Boynton. The action takes place in England and Jerusalem as Poirot has to put those little gray cells to work to unravel the clues of a second will, the blackmailing of a lawyer and a stepmother hated by her stepchildren. Once again the cast is stellar and includes Lauren Bacall, Carrie Fisher, Hayley Mills, and Sir John Gielgud.
(With inputs from IMDb)
Follow @htshowbiz for more