Actress Carrie Fisher, who found enduring fame as Princess Leia in the Star Wars films, has died. She was 60.
Fisher was many things; a writer, actor, mental health advocate. For legions of Star Wars fans, she will remembered most for her portrayal of the fearless Princess Leia Oregana of the planet Alderan, who led a rag-tag group of rebels against the evil 'Empire'.
Here are Fisher's most iconic scenes as Princess Leia from the Star Wars films:
The imperial senate will not sit still for this.. (Star Wars, 1977)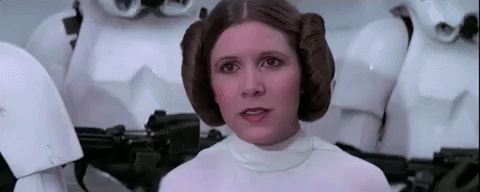 In her very first segment, Fisher established Princess Leia as a damsel who could very much deal with her own distress. She says these lines to the dreaded villain Darth Vader without flinching.
I recognised your foul stench when I was brought on board.. (Star Wars, 1977)

Handcuffed and surrounded by armed Stormtroopers and Darth Vader she shows no fear once again. The above lines are meant for the film's other villain Grand Moff Tarkin, a man who has signed orders to have her killed.
Half-witted, scruffy-looking nerf herder (Empire Strikes Back, 1980)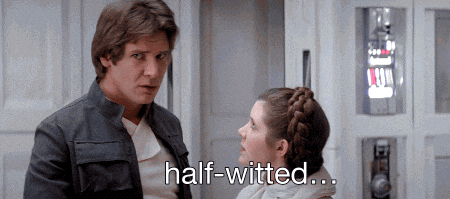 Don't make the Princess angry or she will unleash the choicest of space slang to abuse you. She utters the above lines to film's lovable rogue Han Solo, when he tries to act a bit too smart.
Someone who loves you (Return of the Jedi, 1983)

She may call him a nerf herder, but she really does love him. The badass princess steps up to save her lad in distress and when a blinded Han Solo asks her 'Who are you?' She replies with the above line.
Same jacket (The Force Awakens, 2015)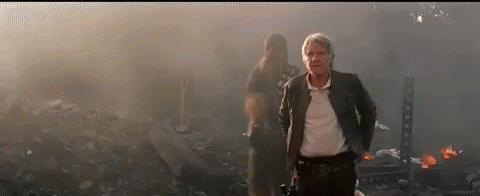 Once again Han needs to be saved from a dicey situation and in comes his saviour Leia. After years apart, the first thing Han cheekily tells her is "You changed your hair", the above line is here quick retort.
Rest in Peace, Princess. May the force be with you.