The late Robin Williams was gunning to play the friendly half-giant Hagrid in the Harry Potter films, but was rejected because of the producers' self-imposed Brits only rule, the casting director has revealed.
In an interview with Huffington Post, Janet Hirshenson, who joined Harry Potter and the Sorcerer's Stone a few months after the casting process had begun, said ""Robin had called (director Chris Columbus) because he really wanted to be in the movie, but it was a British-only edict, and once he said no to Robin, he wasn't going to say yes to anybody else, that's for sure,it couldn't be."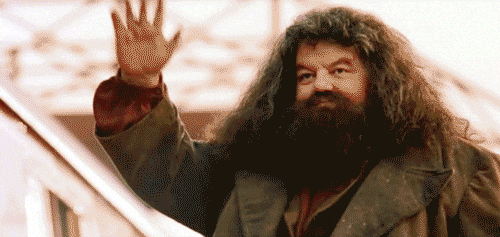 Robbie Coltrane, who was author JK Rowling's first choice to play Rubeus Hagrid, was picked instead.
Robin Williams, battling depression and dementia, committed suicide in 2014.
The search for Harry however, proved to be more troubling. According to Hishenson, only one American actor tested for the role: Liam Aiken, who later went on to star in A Series of Unfortunate Events.
Actor Liam Aiken in a still from A Series of Unfortunate Events.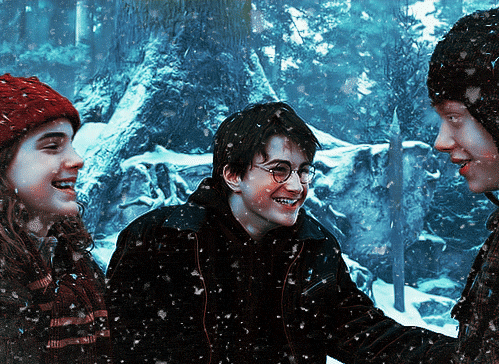 "We must've had about six Harrys, only two or three Hermiones ― there wasn't a lot ― and there was probably five-ish Rons," Hirshenson said.
Follow @htshowbiz for more