The Hans Solo spin-off film starring Alden Ehrenreich will hit the big screen in May 2018, screenwriter Lawrence Kasdan revealed Tuesday.
The 67-year-old scriptwriter, who is best known for co-writing Star Wars: The Force Awakens and Empire Strikes Back, revealed that Han Solo film is scheduled for May 2018 and will feature before Episode IX.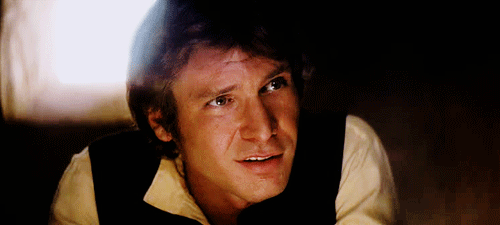 Kasdan also disclosed that both he and his son (Jon) have written the script, adding "they're about to move to London to start shooting in January. And it should be fun."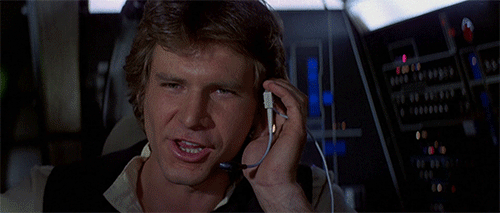 Read: Don't everyone wish him at once but Alden Ehrenreich is the new Han Solo
Centred around the adventures of a young version of Harrison Ford's loveable character Hans Solo from the original Star Wars films, this spin-off is one of the many upcoming prequels and sequels crafted around the epic space opera.
Read: Rogue One: A Star Wars Story is in trouble and Disney is not happy
Follow @htshowbiz for more