"No one warned us. No one said you were going to lose both engines at a lower altitude than any jet in history. This was a dual engine failure at 2800 ft. followed by an immediate water landing with 155 souls on board. No one has ever trained for an incident like that." Tom Hanks subdued voice opens the first trailer of his new film, Sully.
Watch the trailer here
Based on the 2009 incident that moved the world - the emergency landing of Captain "Sully" Sullenberger's plane upon the Hudson River and the investigation that followed, Sully, not titled Captain Sully for obvious reasons (remember Captain Phillips?), marks director Clint Eastwood's follow-up to his biggest film ever, American Sniper.
This very well put together trailer establishes the dramatic tone of the film, teases a sure shot Oscar-worthy Tom Hanks performance, some fantastic visual effects and Clint Eastwood's trademark no-nonsense directorial style. Sully also boasts the unique distinction of being shot entirely with IMAX cameras.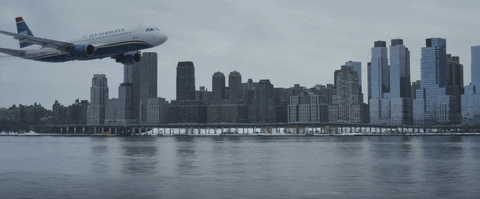 Just like Robert Zemeckis' Flight starring Denzel Washington, Sully isn't just about the emergency landing. It follows the story into personal avenues, Captain Sully's life, his fears, his PTSD, and why he made the decision to land the plane in the first place.
An early Oscar contender, Sully stars Aaron Eckhart as the co-pilot and Laura Linney as Sully's wife. It's scheduled for a September 9 release.
Follow @htshowbiz for more