CS Lewis' classic children's series The Chronicles of Narnia is set to get a new life on screen, after 3 successful films.
Sony-based TriStar Pictures is joining The Mark Gordon Company, The CS Lewis Company, and Entertainment One (eOne) to make another film The Silver Chair -- the second live action iteration of the literary classic, reports deadline.com.
The previous films grossed a collective $1.6 billion at the worldwide box office and they were 2005's The Lion, The Witch and the Wardrobe, 2008's Prince Caspian and 2010's The Voyage of the Dawn Treader.
The first two came through Disney, and the latter through Fox Studios in 2010. The seven novels in the series have sold over 100 million copies worldwide.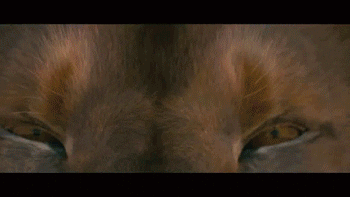 Follow @htshowbiz for more