The first trailer for the eighth film in the Fast & Furious franchise, The Fate of the Furious, was released in a grand event on Times Square, New York, and subsequently online on Monday morning. Shall we discuss?
First things first, the trailer itself is very long (more than 3 minutes!), and nothing in it justifies that length. What Vin Diesel and Co. have been promising us for months now is a Fast & Furious movie unlike any we've seen before: More emotional, more action-packed, and more dramatic. We saw none of that in this trailer.
Instead, Vin Diesel, for some reason, went rogue - on his family, no less. Now we all know, this is just a major diversion tactic and he'll probably come around sooner or later, but to balance the whole trailer on this one twist was an odd choice.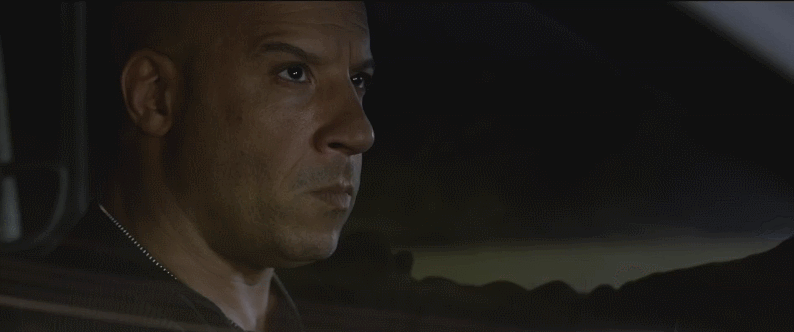 Then there's the issue of The Rock being in prison, for a reason just as unclear as that for Dom's betrayal. It's almost as if Charlize Theron's hacker villain is more like a hypnotist. But hey, it's a Fast & Furious movie. All we need to distract ourselves from this confusing back-and-forth are a few action scenes - and there, it seems, the film will deliver.
But remember the Rio bank vault chase from Fast 5? Remember that endless runway from 6? And that Dubai skyscraper jump from 7? Fate of the Furious doesn't have one of those money shots, at least for now. That submarine at the end might turn into something bigger - it probably is - but at least as of now, there's nothing as over-the-top here.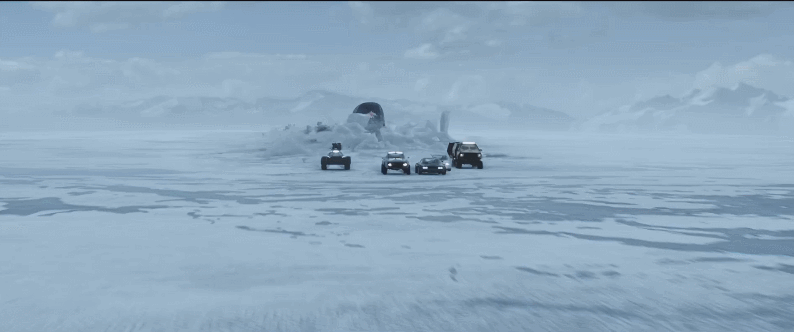 As for all that dramatic heft those Oscar winners were supposed to bring? Forget it Dom, it's a Fast & Furious movie.
Director F Gary Gray's film also stars Michelle Rodriguez, Tyrese Gibson, Chris 'Ludacris' Bridges, Nathalie Emmanuel, Elsa Pataky, Kurt Russell, Scott Eastwood, and Helen Mirren. The Fate of the Furious opens in theatres on April 14, 2017.
Follow @htshowbiz for more