The first trailer for director Tim Burton's new film, the brilliantly named Miss Peregrine's Home for Peculiar Children, is out. And even as far as Tim Burton movies go, it's aggressively weird.
It begins with our hero Jacob, played by Hugo and Ender's Game star Asa Butterfield as he takes a deep sea dive to explore a mysterious shipwreck. But then, all sense of adventure is abruptly smothered when he finds himself in the titular 'home.' The place is run by Eva Green, the Miss Peregrine of it all. It's kind of like Professor Xavier's School for Gifted Youngsters from X-Men. But without the fun.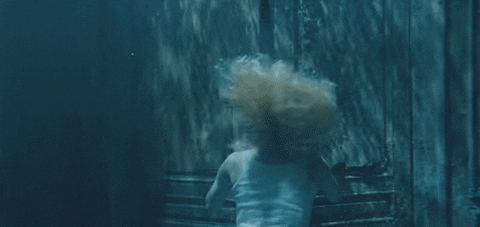 Watch the trailer here
Like we said: It's aggressively weird. Even for a movie directed by Tim Burton - the mad genius behind Batman, Beetlejuice and literally every bonkers Johnny Depp movie you can think of - it's off-puttingly odd.
For one, it doesn't seem as if it's even complete yet. The effects - whatever little they show of them here - are cheesy and cheap. None of the visual trademarks of Burton can be spotted. Tonally, it's a mess. Is it a comedy? An adventure? A fantasy epic maybe? Please don't be a children's movie. We can't tell. The logline says it's about Jacob becoming a sort of protector of the peculiar children. He's supposed to be saving them from monsters. So why do we see our first monster only at the end?
Burton really needs a solid hit right about now and while it is obviously too early to tell after a trailer, Miss Peregrine's doesn't look like it's the one. He's probably rethinking passing on that Alice sequel now.
The film - we can't be bothered to call it by its full name - arrives in theatres on September 30. It also stars Chris O'Dowd, Allison Janney, Judi Dench, Terence Stamp and a nightmarish Samuel L Jackson. We hope we're wrong about this one.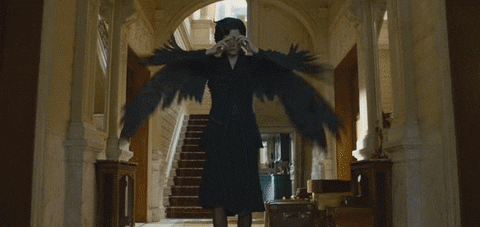 Follow @htshowbiz for more
Check out the poster: