Producer Simon Kinberg has revealed the upcoming third instalment of the Wolverine superhero film series will be R-Rated and the boldest film of the franchise.
Kinberg has also shared that the shooting for the movie that stars Hugh Jackman in the titular role for the last time has begun, reported Aceshowbiz.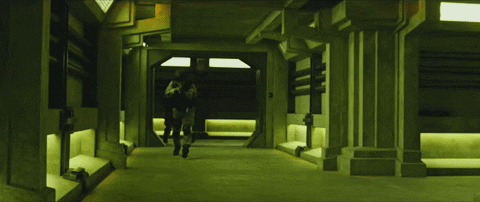 "It's a very radical, bold, different Wolverine than you've ever seen in any of these movies."
While he did not confirm whether Patrick Stewart would reprise his role in the film, he did confirm that it would be R-rated, teasing the setting and tone.
Read: The Wolverine 3 adds an extra special character...
"I'm not sure what I'm allowed to say about that. I will agree with you that Patrick Stewart was rumored to be a part of that film," the producer shared.
My last time putting on the claws. What do you want to see happen? 50 words or less. I'll read as many as I can. pic.twitter.com/ksA1Gii5tf

— Hugh Jackman (@RealHughJackman) July 27, 2015
"It takes place in the future, and as you and others have reported, it is an R-rated movie. It's violent, it's kind of like a western in its tone. It's just a very cool, different film."
The Wolverine 3, which will be the last in the series, also stars Boyd Holbrook, Richard E. Grant, Stephen Merchant and Eriq Lasalle. It is slated to open in US theatres on March 3, 2017.
Read: Funnyman Stephen Merchant joins Hugh Jackman in Wolverine 3
Follow @htshowbiz for more