Amid the bombast of Fate of the Furious (still can't get over that title), the raunchiness of Baywatch, the visual sleekness of Assassin's Creed, there was another trailer that debuted to far less fanfare, about a blockbuster movie unlike most others. War for the Planet of the Apes, the third film in the rebooted Planet of the Apes series, released its first trailer on Friday, and we can't wait to talk about it.
Everything about this series has been extraordinary from the beginning. On paper, it is yet another reboot of a once popular sci-fi action franchise, but with director Matt Reeves at the helm, it has stood out.
The ideas it throws out there, about racism, xenophobia, and humanity's inherent evilness, aren't exactly popcorn movie material, but somehow, it has worked.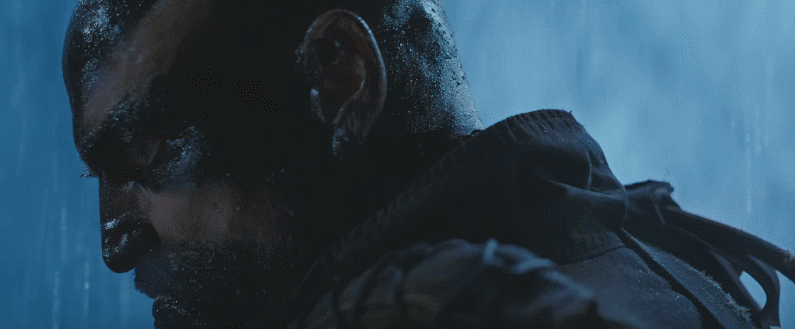 Then, there's also the unique structure the series has embraced. It is about the rise (and eventual) fall of Caesar, the ape played in a revolutionary motion capture performance by Andy Serkis. But the human characters change in every film. In Rise of the Planet of the Apes, the first film in this new series, the lead human characters were played by James Franco and Freida Pinto. The sequel, Dawn of the Planet of the Apes, which jumped 10 years ahead in time, starred Jason Clarke and Gary Oldman.
This time, in the third film, the tone remains as dark as ever, teasing an all out war between the remaining humans, led by Woody Harrelson's Immortan Joe-type warlord and Caesar and his army of apes, more intelligent than they've ever been and only a movie or so away from dominating the planet.
It's also interesting to note that despite being rather under-the-radar, the series has managed to do considerably well at the box office. The first film made $481 million and the second one made $710 million.
War for the Planet of the Apes might just be the biggest one yet. It comes armed with state-of-the-art special effects, solid goodwill and a story that actually matters. It's poised to be an uncommonly brainy blockbuster in an age when they're going out of fashion.
Read more
The film arrives on July 14.
Follow @htshowbiz for more