Deepika Padukone has shared a brief behind-the-scenes look at her upcoming Hollywood debut xXx: The Return of Xander Cage in which she plays the mysterious Serena Unger opposite Vin Diesel.
The clip is a fun mix of the action and romance in the film. Deepika looks just as comfortable with a gun as she does in Vin Diesel's arms.
This clip is specific to Deepika and her character so we get to see a lot of her, which was a complaint several fans had after the first trailer was released last week with just about three shots of Deepika in action.
Read: Can you spot Deepika Padukone in 1st xXx: The Return of Xander Cage trailer?
Read: Deepika Padukone responds to her blink-and-you-miss xXx trailer appearance
Perhaps this will make up for it as we wait for more promotional material to come along.
xXx: The Return of Xander Cage also stars Samuel L Jackson, Nina Debrev, Ruby Rose, Donnie Yen and Tony Jaa. DJ Caruso's movie arrives in January 2017.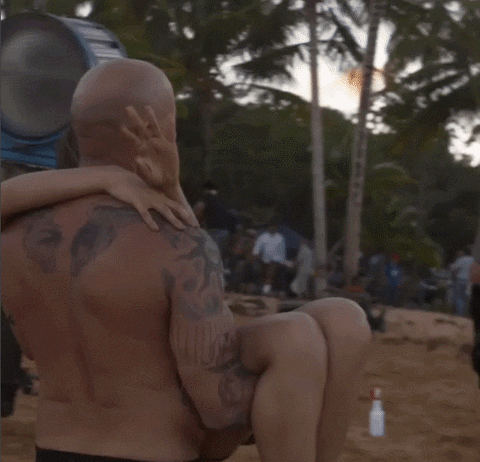 Follow @htshowbiz for more