The first trailer for La La Land, the new Los Angeles-set musical starring Ryan Gosling and Emma Stone has been released online.
Written and directed by Whiplash wunderkind Damien Chazelle, La La Land is an old-fashioned Hollywood musical set in and around the film industry in which Gosling plays a grizzled jazz singer and Stone an aspiring actor.
Ryan Gosling and Emma Stone reunite after previously having played a romantic couple in Crazy Stupid Love and another LA-set film, Gangster Squad. But La La Land looks unlike anything they've ever done before - for one, it's a musical - a dying genre if there ever was one. For another, it looks breathtakingly beautiful.
All this trailer gives us - and we're not complaining - is Ryan Gosling's surprisingly tender voice singing a love song. There's no story, no plot, no other characters to speak of aside from our central pair. La La Land appears to be a perfect tribute to Hollywood, Los Angeles and the movies.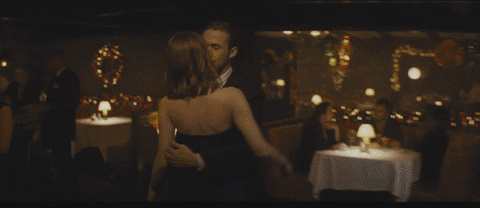 Damien Chazelle is coming off of the Oscar darling Whiplash, and this was his passion project. With leads as charming as Gosling and Stone (we already know they have crackling chemistry) this one looks like another Oscar favourite.
Read The Nice Guys review: Gosling & Crowe present the cult classic of 2016
La La Land also stars Rosemarie DeWitt, JK Simmons and Finn Wittrock. It is scheduled for a December 2 release.
Follow @htshowbiz for more