Shooting a movie can be taxing, especially when the movie in question is a high-brow drama, and even more so when it is shot in a foreign country. But Matthew McConaughey found a great way to relax: He jumped into a cobra pit in Thailand.
Speaking with talk show host Jimmy Kimmel, McConaughey, who was there to promote his new film Gold, recalled the time when he was shooting the movie in Thailand and how strenuous it was. The Oscar-winning star gained more than 20 kgs for his role and ended up looking like this:
So, to combat the stress, he would 'take midnight walks through the jungle' to see 'the many different wild animals they had.'
He would also, as it turns out, jump into snake pits 'looking for a buzz' because he thought 'it seemed like a great idea at the time.'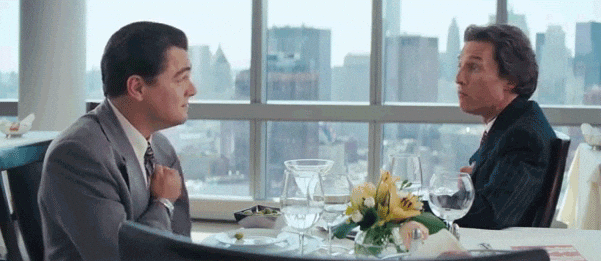 McConaughey assured everyone that the act was done under supervision of professional trainers, who advised him that were he to be bitten, he should 'breathe slowly' because then, 'the blood moves slower.'
Gold is out in limited release in the US and is receiving mixed reviews. Kimmel will host the Oscars on February 26.
Follow @htshowbiz for more