Will Smith feels his 1999 movie Wild Wild West wasn't a project he believed in and was a result of his bloated stardom and ambition.
In a recent interview, while doing a 'frank assessment' of his career, the 47-year-old actor admitted, "I had so much success that I started to taste global blood and my focus shifted from my artistry to winning. I wanted to win and be the biggest movie star, and what happened was there was a lag around Wild Wild West time. I found myself promoting something because I wanted to win versus promoting something because I believed in it," reports News.com.au.
Read: After Earth's failure was the most painful: Will Smith
While the film was a global hit, Smith attributes its success to canny marketing rather than the strength of the actual movie itself, and says it is much harder to sell a dog to audiences nowadays.
Read: Muhammad Ali changed my life: Will Smith
"That smoke and mirrors in marketing is over. People are going to know really quickly and globally whether a product keeps its promises. Back in the '80s and '90s you had a piece of crap movie, you put a trailer with a lot of explosions and it was Wednesday before people knew your movie was s**t " But now what happens is 10 minutes into the movie, people are tweeting, "This is s**t. Go see Vin Diesel," he said.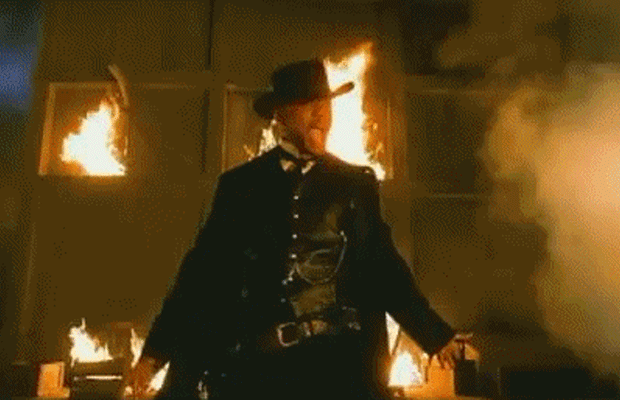 Follow @htshowbiz for more