Filmmaker James Gunn says he would love to work with Aerosmith frontman Steven Tyler, after Tyler requested Gunn to get him onboard for Guardians of the Galaxt Vol 3.
The Guardians of the Galaxy Vol director responded to Tyler's request to be a part of the next Guardians of the Galaxy film, reported People magazine.
On September 8 Tyler gave a shout-out to Gunn, "I would do anything to be in Guardians of the Galaxy 3 - are you listening James Gunn?"
The 46-year-old filmmaker posted a video of him before screening The Belko Experiment at the Toronto International Film Festival.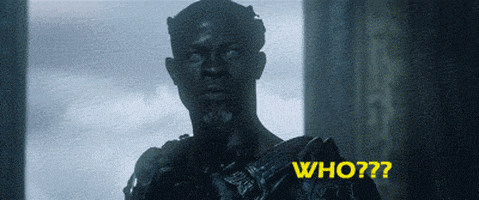 "Yes, I did hear that Steven Tyler wants to be in Guardians of the Galaxy. He gave me a shout-out the other day in an interview. He said, 'James Gunn are you listening?' The answer is, Steven, yes I am listening and I'm a big fan of Steven Tyler's. I had the pleasure of directing his daughter (Liv Tyler) in a movie (Super in 2010) in which she was fantastic, and I met him for a few seconds at a screening of that movie. He's a cool guy. And of course I would love to work with Steven Tyler sometime," Gunn said.
If I did Vol 3, sure. I love @IamStevenT. Love his work & he's a very warm guy. https://t.co/DGITBILZAv

— James Gunn (@JamesGunn) September 12, 2016
Follow @htshowbiz for more