Half the joy of cooking is lost if you do it in a kitchen where finding a spoon or a sieve feels like an accomplishment. A functional kitchen needs regular and efficient de-cluttering, and a lot more than just the weekly cleaning sessions.
Neeti Macker, co-founder of a modular kitchen and furniture company, shares a few tips that can help you de-clutter your cooking space efficiently.
Divide and rule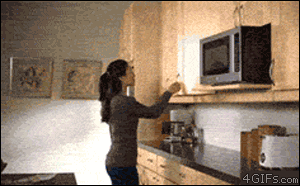 Segregate the kitchen into different zones according to functionality, storage need and usage. Create distinct storage spaces differentiating consumable and non-consumable items, cleaning and preparation areas and cooking gadgets.
Keep the counter clean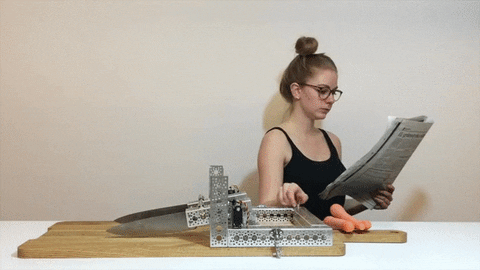 Use the counter space for preparation and cooking only. Use more pullouts and kitchen storage solutions for each area. Pullout drawers of different heights and partitions can be used for stacking different items. Accessories such as cutlery drawers, pots and pan pullouts and grain trolleys are handy.
Read: How to declutter your home and your life: A thorough guide
Use drawer lights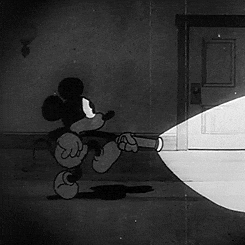 Use of drawer lights, especially in corner cabinets and pantry units, helps easy stocking and access at odd hours. This comes in handy more so when you do not want to disturb other people with blaring light.
Drawer solutions enhance storage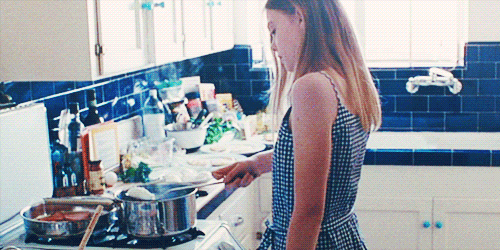 Install drawer solutions for specific storage needs such as bottle pullout for jams, sauces, vinegar, and an open wicker basket pullout for onions and potatoes.
Don't miss out on small food items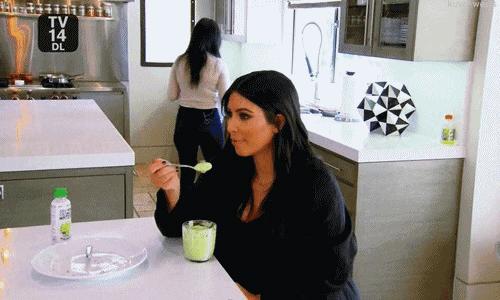 Use well designed pull-out pantry to store small food items that would otherwise get lost in upper or lower cabinetry and eventually cross the expiry date.
Follow @htlifeandstyle for more.