Though conventional wisdom dictates that one must match the colour of their wine with their meat, popular city-based sommelier Prateek Arora disagrees.
Urging all to experiment, he says, "Pair a pork cooked with sage with a white wine and you get a blast of tastes."
"Contrary to conventional wisdom, Indian foods and wine can be a great marriage bur certain tweaks are required to the food," says Arora, who was named Sommelier of the Year at the recent Wine Excellence Awards.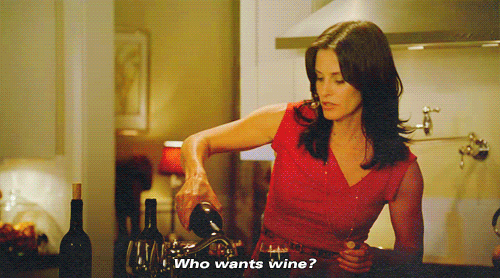 "To truly appreciate wine, you have to first unlearn what you know. You've gotta see if the wine talks to you. So, smell, agitate the wine and then slip slowly. Wine is all about awakening your senses," he explains.
"Wine is like a little baby trapped in a bottle. The moment the bottle opens, you are bringing out its best. Look at it, swirl it and see what it does to your nose. Taste it and it tells you what it is all about on your palette. It'll create perception areas on your tongue," Arora elaborates.
Read more
Talking of some foolproof combinations, he says cheese gougeres light pastry with white wine, and white sauce risotto and red sauce pasta served in tandem with white and red wines, never disappoint ever.
Arora says he uses his wine palate to deconstruct and construct drinks to do justice to each ingredient which, according to him, should shine through in what a guest gets in the glass. He says each of the parts should be treated as important as the whole.
Follow @htlifeandstyle for more