With Rajinikanth you can always expect the unexpected. Usually it's fans of rival actors who battle it out to prove which star is superior. However, in Rajinikanth's case, his fans try to outdo each other to show who is more dedicated to their 'Thalaivar'.
In Mumbai, the Maharashtra State Rajinikanth Fans' Welfare Association (MSRFWA) and Tanka Nilavuhas go head-on against one another to prove their supremacy.
Read: Rain-drenched Mumbai dances to Rajini's beat
Aadhimoolam of MSRFWA, which has more than 5,000 members, said they chose to watch the 9am show at Aurora Cinema on Friday because early in the morning the celebrations would have caused disturbance to people living in the vicinity. "We do things for the love of Rajinikanth, we want to serve the people in his name, whereas they [Tanka Nilavuhas] do business in his name," said Aadhimoolan. "We are family friends of Rajinikanth's wife, unlike them who don't know anyone."
Watch: The different looks of Rajinikanth over the years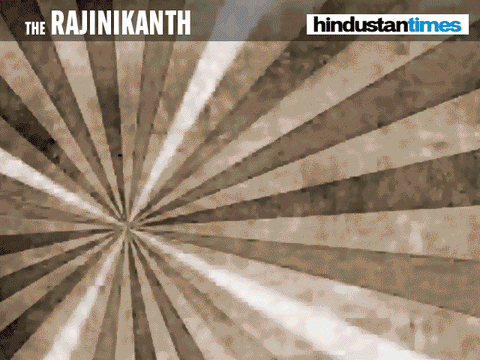 Read: Kabali review | Rajinikanth sheds heroism in this painfully slow emotional drama
Contesting the claim, Nitya Nandaa of Tanka Nilavuhas, which has more than 2,000 members, said, "We are the only registered fan club. We are businessmen by profession; we don't need publicity. We charge an extra sum to our fan members for the ticket and rest of the money, we put in from our own pockets; the seven people who are in charge," said Nanda.
Read: Rajinikanth is ultimate, say fans after first shows across India
In the war of the fan clubs, one person who gets caught is Nambi Rajan, the owner of Aurora Cinema. "Hamara chutney ban jata hai (We get squeezed in between them). They just want to be one-up on each other. I had asked them to spilt the tickets for the 9am show among themselves, but they didn't want to, so we had to arrange for a 6am show. As the owner of Aurora Cinema, I want all the fans of Rajini sir to come," said Rajan.
For complete coverage on Kabali, click here:
Watch: How fans try to ace 'Rajini-isms'