Well known for the frequently star-studded Carpool Karaoke segment of The Late Late Show, James Corden will be presenting the 59th Grammy Awards on February 12, 2017.
"Thanks to Carpool Karaoke, we've all been on some incredible rides with James, and The Recording Academy couldn't be more excited to welcome his passion and enthusiasm for music," said Neil Portnow, president of awards organizer The Recording Academy, in a statement to the press.
Straight from the @latelateshow desk, James Corden (@JKCorden) will host the #GRAMMYs Feb. 12 on @CBS! https://t.co/k2qyPYHcS9 pic.twitter.com/0z1NsYgKLZ

— Recording Academy (@RecordingAcad) November 22, 2016
"He's got big shoes to fill after the magnificent run we had with LL Cool J, but James Corden is a commanding, dynamic showman who, we believe, is perfect to host the Grammy Awards."


The annual music awards show has been broadcast by CBS since 1973, the same network which backed Corden as a chat show host on The Late Late Show.
Corden hosted the Tony Awards in June; by September, The Late Late Show Carpool Karaoke Primetime Special had won an Emmy for Outstanding Variety, Music Or Comedy Special.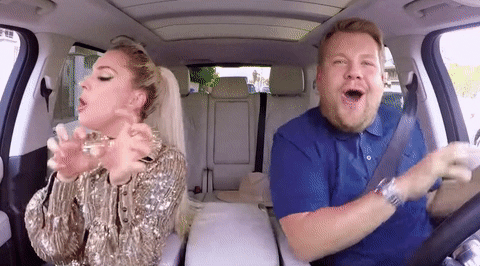 Follow @htshowbiz for more