Did it ever happen to you in your frocks or kiddie shorts days that you just managed to make friends who was of the opposite gender? And it was such a big deal for all your other friends that they would not stop singing "(insert your name here) and (insert your friend's name here)' sitting in a tree. K-I-S-S-I-N-G." You'd just roll your eyes at them, smack them in the head and tell them that he is just a friend and they'd tell you that same exact load of nonsense Bollywood has been telling you for years: A boy and a girl can never be friends.
But here you are, all these years later and you have proven them wrong. You and your BFF are inseparable and have even blown the stupid prophecy from the movies to smithereens. If you have, the world can learn so much from you.
If you are a teenager or a 20-something in 2016, you'd realise that you indeed have a healthy mix of friends from the two genders but if you ask your mom or your dad if the case was same with them, we are sure the answer would be a 'no' in most examples. It's a good change this one, a healthy progression in how we see our opposite sex. Why do we think so? Let us tell you:
1. Lesser drama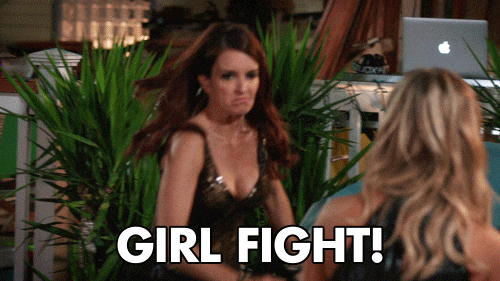 Oh no! Is your girl best friend angry at you again because you didn't bring her along to the party last weekend? Guess what! Your boy best friend couldn't care less. He will not put on a show for the masses if you ever ended up at the same place wearing the same clothes (not very likely to happen but just saying) and she will not need to be reminded to return the money she took from you.
2. No fighting over the same guy or girl
Accept it, you have more often than never run into crush troubles with you best friend. The situation usually grew so severe that the both of you finally had to decide to give up on the person entirely. But hey! This won't happen if you BFF is of the opposite gender. What's even better, they can also play the best wingman when called for duty.
3. Getting exposed to how the other gender thinks
The war between sexes is always brewing and a little help in understanding each other better is always welcome. If a girl has a guy best friend, she learns that not 'all men are pigs'. They do not have a 'one-track' mind and are actually the most emotional little creatures. On the other hand, guys learn that women are in no way intellectually inferior and can be more independent and self-confident than they ever expected. Due to their love for each other, they also learn to see the opposite gender in a new, more positive light.
Read: Why school friendships matter always
4. Finding new hobbies
We are not saying that all the specimens of the female kind have the same set of hobbies but repetitions do seem to occur. With a male best friend to hang out with, you get exposed to more things to do like playing video games or even cricket. Boys can realise that they do like gardening or decorating their rooms. And who knows, you might also have an inborn talent for these things that was hidden thus far.
5. An emotional support like no other/ a reality check: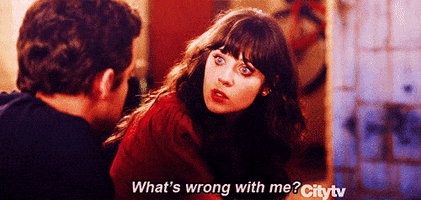 Your guy best friends are there, yes but no one understands an aching heart like a woman. Let's all give in and accept that it is indeed easier to open up your emotional side to the womenfolk. They won't think you are a sissy for crying in front of them but will help you vent it all out without a sliver of judgement. As for the guys, they give a perfect reality check.
'You were wrong in not inviting your girl BFF to the party last weekend and you should apologise.' No faff, no flowers. Sometimes, you need someone to give it to you straight.