They say couples who dress together, stay together. Well, this certainly seems to be the case for grandparents Fran Gargiula, 74, and Ed Gargiula, 76.
The fashion-forward couple from the US, who have been married 52 years, carefully co-ordinate their looks every morning - from matching T-shirts to complimentary accessories.
And they've become quite the talk of the internet.
The twinning couple became online sensations when their 17-year-old grandson, Anthony Gargiula, shared four of their favourite looks on Twitter.
The tweet of the grandparents standing proudly in four different poses, decked out in their co-ordinated garbs, quickly became big online, totting up 40,000 retweets and 84,000 likes, so far.
The highlight of the photos, and their grandson's favourite look, was the outfit the couple call "the bumble bee": A brilliant ensemble of contrasting black and yellow pieces (below).
The couple's son, Rich, told CNN that "everybody looks forward to what they're going to wear", with the pair becoming renowned for their matching attire.
The phenomenon started years ago when the couple wore matching outfits to attend a dancing lesson and the rest, as they say, is history.
Now, their grandson has revealed he is lucky enough to get a sneak peek of his grandparents' outfits each morning, telling CNN, "I wake up to text messages saying, 'Good morning! We hope you have a good day!' - along with their OOTD, 'outfit of the day.'"
"It's the cutest thing ever," he added.
We can't wait to see what they wear next...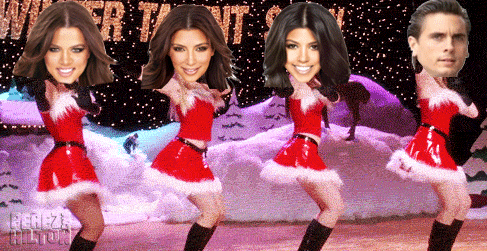 Follow the writer on Twitter: @SanyaHoon