Are you having relationship troubles? Is the long distance bothering you or do you have trust issues? Are you looking for someone to talk your heart out about these problems?
Worry not. So, TV anchor, theatre personality, comedian, political satirist, columnist and author, Cyrus Broacha is here to help you: From navigating relationship trouble to helping your love life go the distance, he's got all the dating advice you'll ever need from your first date to something that you can't find a solution to.
From how to approach your crush to how to handle a break up, shoot your questions to Cyrus and he will answer them.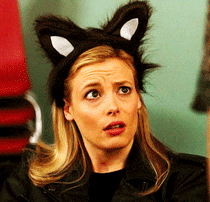 I've been in love with a guy for the past seven months. Last week, I proposed to him. But, he rejected my proposal because he loves someone else. After this, I started asking his brother about updates on him. Now, his brother has proposed to me. But, I don't like him. What should I do? —RK
A man goes to buy a flat in a building, he loves it, but can't afford it. He then buys a cheaper one in building C, as building B is stuck in a CK2 land controversy. Gradually, he comes to love his flat in building C, as much as he first loved the one in building A. Got it? But you are not a buyer, and your love interest isn't a flat. So, don't encourage the brother. Be honest and dismiss him. Men are not flats. You will get nothing out of the relationship, so cut the cord.
Read | Cyrus Broacha's love tips: Don't be in a hurry to propose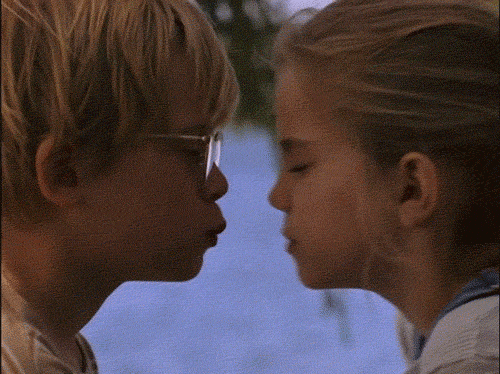 I was in a relationship with a girl. But, she broke up with me because she didn't want to be in a relationship. So, we decided to be friends. But, I could not control myself and proposed to her again. She said that she loved me, but did not want to get involved with anyone. Then, one day, she sent me a text saying that I had kissed her in her dreams. What should I do?— Gandalf
South East Asian rapper the Big Bang Bong or Triple B has your answer in his song. His lines that you should commit to memory are, "Girl, you look so pretty to me though you're a dragon slayer, I need to pull you closer to me cause you is a player." He then ends with some offensive sounds, which may or may not have been emitted from his mouth. Your girl is a bit of a player. In the sense, she's not sure how far to go, but she definitely fancies you. If a girl tells you she kissed you in her dreams, then you know you are in the front of the line. The fact that you're part of her dreams, means that you are on a sure footing. Be patient and let her lead the way. She's dancing for sure. But she's dancing with you.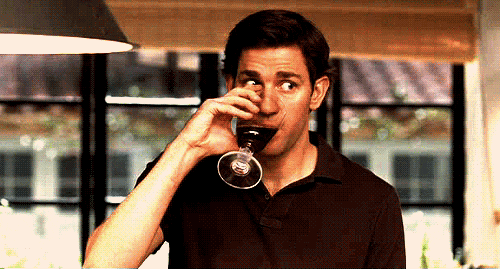 I'm 20, and I've been in a relationship with a 24-year-old girl since I was 15. We've even had sex. Unfortunately, she broke up with me. I had feelings for her, and I told her that post the break-up. But, she keeps hurting me. Please help.— GD
GD, if you've had physical relations, and she then broke up, it means that you are Edmund Hillary, stuck on Everest's peak, while she's Tensing Norgay, already on the way down the mountain. If she wants out, she wants out. Sometimes, I feel partners who want out should actually give the other partner the pink slip.
Read| Cyrus Broacha to the rescue: Long distance love can work, you know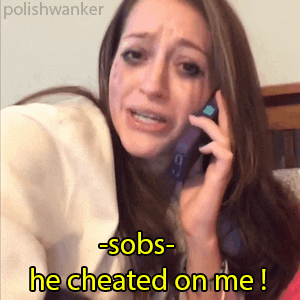 Last year, I broke up with my boyfriend of four years because he cheated on me. I tried to move on, but I couldn't. I even dated another guy for two years, even though I just didn't have any feelings for him. Then, I talked to my ex, who said he still wanted to be with me. I know he can cheat again, but I just can't move on. Should I get back with him?— Confused Little Soul
In Korean philosophy, there is a saying –– you cannot have a bath without water, but with water, you don't have to have a bath. As long as your ex is hygienic, nothing else matters. Of course, cheaters can reform. Criminals can repeal. Emperor Ashoka can stop warmongering. Donald Trump can be inclusive. ISIS can enjoy disco. Why assume he'll cheat again? If you love him, give him another chance. But not by carrying a chip on your shoulder at the same time. Remember, airlines charge more for excess baggage. So, please don't carry any.
Follow @htlifeandstyle for more.