Are you having relationship troubles? Is the long distance bothering you or do you have trust issues? Are you looking for someone to talk your heart out about these problems?
Worry not. So, TV anchor, theatre personality, comedian, political satirist, columnist and author, Cyrus Broacha is here to help you: From navigating relationship trouble to helping your love life go the distance, he's got all the dating advice you'll ever need from your first date to something that you can't find a solution to.
From how to approach your crush to how to handle a break up, shoot your questions to Cyrus and he will answer them.
My best friend has a crush on a guy who is her classmate. This guy is committed to my close friend. So my best friend is upset and hasn't confessed to him yet that she has a crush on him. What should she do?- AR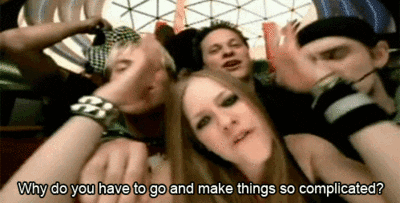 I have two friends who point to you in that direction. There names are Mills and Boon. However, here's my point if he's committed to your close friend. Then that's it. So why encourage your first best friend? Tell her to back off. Oh unless it's not her but ...err you. So then your second best friend should be ranked a lot lower to a 105th position, instead of second.
Read: When the guy you love doesn't love you and the guy you hate loves you
My best friend told me four days back that he fantasies about me, and proposed to me. I was shocked to know that he is gay. Now, I have been avoiding him because I am not gay. I don't have any feelings for him. How should I react? - VK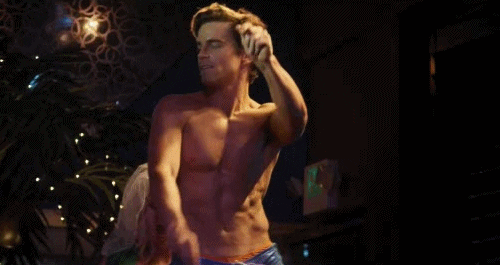 When Alexander the Not yet Great, found that young Haphaestian loved him instead of panicking he just asked Haphaestian to grow his hair longer and his shorts shorter. Now I'm not suggesting you behave like Alexandra because next you'll start plundering countries wearing only sandals, and we can't have that in this day and age. What I'm suggesting is that you tell him you are not inclined that way and let him down gently.
Read: What to do when in love with a married woman, 19 years your senior?
I met this guy during an interview. He was interviewing me. I found him impressive and polite. I sent him a friend request on Facebook and spoke to him twice, though only professionally. After that, I stopped chatting because I realised that it was only me who was initiating the chats. How do I tell him that I have feelings for him? - Confused Lady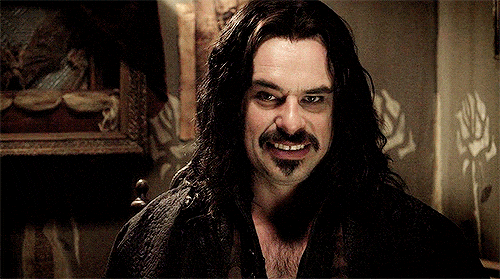 In Victorian England chats started with a nod of the head with one raised eyebrow, preferably the right one. But today you initiate on amorous interaction through ... well Facebook. It looks like the friend request spooked him. You have to maintain some distance. After a gap, a chance meeting perhaps!
I'm in a sexual relationship with my girlfriend's mother. She knows I am dating her daughter. I have lost interest in my girlfriend and I want to break up with her. But I don't know how her mom will react. What should I do?- R@Mb0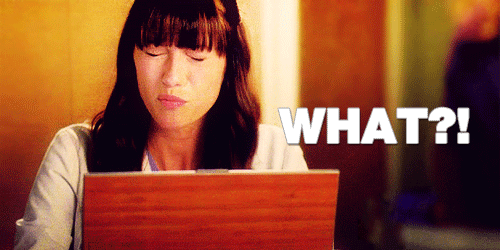 Oops! ouch! Argh! Yikes! This is the only appropriate answer I can give. Oh and Whoosh! Brother you are with the daughter and with the mother? And what about her mother? Doesn't care enough for her own daughter? And you're worried how her mother will react to you leaving her daughter? After she herself is sleeping with you? My moral issue of breaking a red light yesterday is fading away and fast. Okay enough venting. Talk to the mom, then both of you if in agreement, tell her daughter. I can't see this ending well though. Maybe its best to break up with both and go back to a conventional relationship? Once again oops! ouch! argh! yikes!
Follow @htlifeandstyle for more