You feel almost cheated when you find yourself faltering for words in front of people who could read your thoughts just by looking at you only a few years ago. As it turns out, our friendships change as much as we do through the course of our life.
This Friendship Day, we look at how growing up affects our equation with our childhood mates. You may contest that nothing really changes or those who want to keep a track of their oldest pals will do it anyway.
Read: This friendship day, why not watch these 5 other shows about friends?
We suggest you take a reality check since your current set of friends, at any point in life, is the most definite and accurate reflection of who you are. So, fix a meeting with your first best friend and the person you are closest to right now. Does the idea sound ridiculous? Are both of your best friends as different as the proverbial chalk and cheese? Well, that's exactly how far you have come since you stopped carrying a pencil box in your bag.
I recently went on a week-long trip to Ladakh with a group of friends, one of whom happened to be the first person I ever befriended. We were in Class 1 when I first met her. We went to the same school. She lived a few houses away from me and we practically grew up together until I started going to a different school. Life changed for us after that but we never lost touch.
Read: Only half of your friends look at you as their good friend
So a vacation together looked like a wonderful opportunity to bond all over again. And it would have been, had it not been sprinkled uniformly with uncomfortable silences and unpleasant realisations. Neither of us had expected this. We were not alike even as children and that never bothered me. However, I did not know that the differences that people kept spotting so meticulously in school would magnify so much that it would get difficult to ignore them one day.
Would I be as good friends with her if I'd met her today? Would she? Given our work, life choices, inclinations, ideologies and ambitions, I doubt if we would have even known each other had we not attended the same school.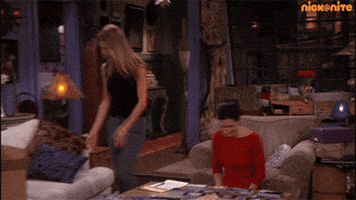 But isn't that the novelty of school friends? You get to know and like them way before you start knowing yourself. With them, you do not look for similarities to connect. In fact, you are not even looking. Childhood friendships blossom in the most unlikely of situations and with people you least expect — the boy you got your first punishment with, or the girl who was made the class prefect with you, or the one who played a tree in a class performance in which you had the role of an elephant.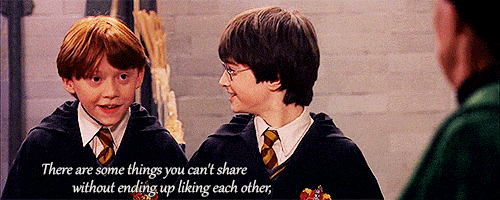 Such friendships almost always happen perchance and without reason. Remember how Harry Potter and Ron Weasley became friends? They happened to sit in the same compartment on their first trip to Hogwarts. That's it. Yep. It takes just that when you are 11.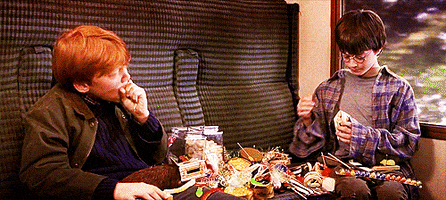 Now, when I look back, I realise that none of my school friends shares my tastes or sensibilities. All of them have grown up to be such different people that it overwhelms me at times. My equation with them may never be what it was like in school, but that does not change anything much because, despite the differences, I will always have something extremely valuable in common with all of them — a shared childhood.
Read: Want to have more female friends? Be empathetic, say researchers
Even at 60, I can bitch about our chemistry teacher with them and speculate what that boy from Class 4 must be doing. And that more than does it.
As for the friend I went to Ladakh with, she may get married soon and my head is already exploding with the thoughts of her bachelorette.
The author tweets @sneha_bengani