While travelling with a group of people can be fun, the constant differences of opinions, choices and preferences, and most importantly ambiguity related to monetary issues, may create friction.
Here are a few tips from Sonia Prades, a psychologist specialising in family relationships, on how to ensure efficient handling of money when on a group vacation.
Keep a kitty for the big things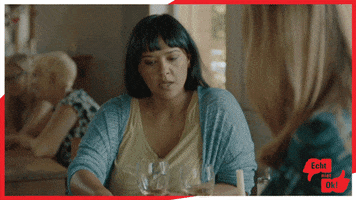 It's better to decide in advance how you're going to share major expenses such as accommodation costs, transport and food. Make sure you discuss that before you leave so that everyone knows what to expect. Once at your destination, start a common pool for groceries, snacks and other day-to-day items and ask everyone to put in the same amount of money.
Read: 5 things to keep in mind when holidaying with friends post marriage
Exceptions can obviously be made for people who don't drink alcohol, for example, as they shouldn't have to contribute to everyone else's booze budget.
Be clear on whether you're splitting the bill
The very idea of eating out is something that can be discussed and agreed on beforehand. Once you've paid for the accommodation, groceries and a few activities, you should decide whether it's still possible to dine in a restaurant during the trip. If so, then money matters should be discussed with the group prior to heading out. It's often when the same people end up paying much more than others that tensions can arise.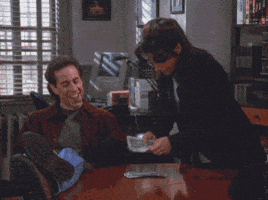 There are two schools of thought when it comes to eating out. Either the bill is split into equal parts for all diners regardless of what they ate, or diners pay individually for each item they ordered. Some prefer the latter option on principle, whereas for others it's a question of budgeting and saving money. It's a good idea to "redefine the rules with each restaurant trip."
Read: Things to keep in mind to make your first holiday together memorable
If you're going to stick to one or two big meals out, then it could be worth keeping things collective, even if the bill ends up a bit higher than expected for some diners. It also depends on the type of restaurant. It makes more sense to split the bill when grabbing a quick salad or a pizza, as everyone will order more or less the same thing. However, respect the revenues and budgets of others in the group and try to make sure some diners don't end up shelling out for way more than they ordered.
Each to their own for activities
Not everyone will have the same budget or the same expectations when it comes to vacation activities. Everyone should feel free to enjoy the getaway within their means. So if there's one time when budgets should definitely be kept separate, it's for activities. To avoid tensions and frustrations, the group should discuss ideas and reject certain options collectively. Plus, don't hesitate to split up into smaller groups for different activities.
Follow @htlifeandstyle for more.