As much as being in a relationship is romanticised, those who've actually been in one at any point in their lives would know that it is not always rainbows. It never is, if you happen to live in Delhi.
As China (read Alibaba) celebrates Singles' Day on Friday (November 11), we list why it is so much more fun to have no strings attached to anyone than have a significant other who eventually inspires you to keep your phone on vibration mode at all times.
You own your time
You can sleep at 7pm on New Year's eve or read a book on a Saturday night without anyone making you feel sorry about it.
And your money
Do you know what hurts the most when the butterflies in your stomach are no longer there one day? An empty wallet! Dating can cost a bomb. And with the entire country going through the withdrawal pains of demonetizing these days, being single is nothing short of a blessing.
Guilt-free flirting
Remember all the people you just let go because you have someone special in your life? What if you didn't? Ah, the possibilities.
Explanations, no thank you
Returned home late at night? Did not return at all? Forgot a birthday again? Drank a little too much? Left on an impromptu trip? Didn't take any calls today? Well, you are covered. But only if you are single.
Compromises, what's that?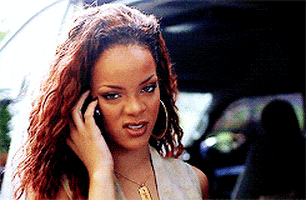 It's her birthday party but you have an important report to submit to your boss urgently. You want to watch a play but he wants to play poker with his friends and then watch the re-run of the 2011 cricket world cup final. The situations are endless and the compromises many. Why suffer when all of this can so easily be done without?
Carefree forever
Being with someone brings with it a whole set of uncertainty and the need for planning: Where is this going? Is this serious? Would we ever get married? When? Would our parents accept?
You are forever thinking about the immediate future and planning to get it right. And in the process, you forget to live in the present.
Meanwhile, not being in a relationship gives you the luxury to count every moment for what it is without worrying about the next.
Look, I'm a bear!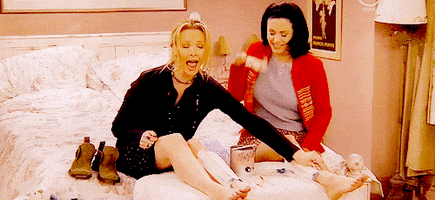 One cannot groom oneself constantly. No one looks forward to going to a salon every fortnight. There are days when you just want your stubble to grow and don't want anyone nagging you about it. Not that you cannot not shave when you are in a relationship, it's just a lot easier and more fun if you are not in one.
Read more
The author tweets @sneha_bengani
Follow @htlifeandstyle for more